---
Hazardous Chemical Safety Facilities of Comprehensive Recovery Technology Upgrading Project for of Danxia Smelter Passed Completion Acceptance
---
On Sep.12, hazardous chemical safety facilities of comprehensive recovery technology upgrading project for of Danxia Smelter, CINF's EPC project, passed the completion acceptance.
This project involves in 12 hazardous chemicals, including explosive, flammable, toxic and corrosive chemicals, and utilizing or producing high risk chemicals, such as liquid ammonia, liquid chlorine, pure oxygen, arsenic hydride, ammonium fluoride, gallium, etc. The chlorination distillation process used in this project is a mainly risk chemical process listed by the Ministry of Emergency Management of the People's Republic of China.
During the construction, CINF has put safety, environment and health as the first place, strictly followed the approved Security Special Article, and done properly with the potentialrisksindentificationand accident prevention.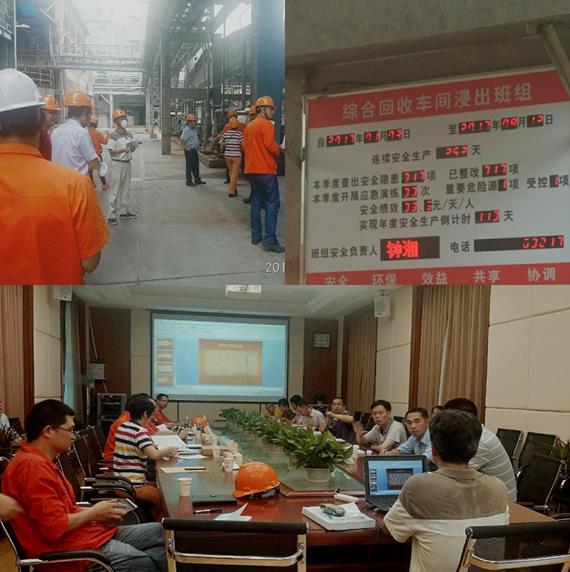 ---