---
The PCB bars and compound production line of the technical upgrading (Phase Ⅱ) of the 1,500t sectional material plant of Zhuzhou Cemented Carbide Group Co.
---
The project is located in Zhuzhou, Hunan Province. The capacity is 500t/a superfine cemented carbide PCB bar materials and 1,200t/a superfine cemented carbide compound. The project applies the process of nanometer cobalt tungsten carbide composite powder preparation, which is unique in China and in the international leading level. The technology can vastly improve the performance of cemented carbide, promoting the product structure adjustment and upgrading of the industry. It was put into production in 2010.

The aerial view of Zhuzhou Cemented Carbide Group Co.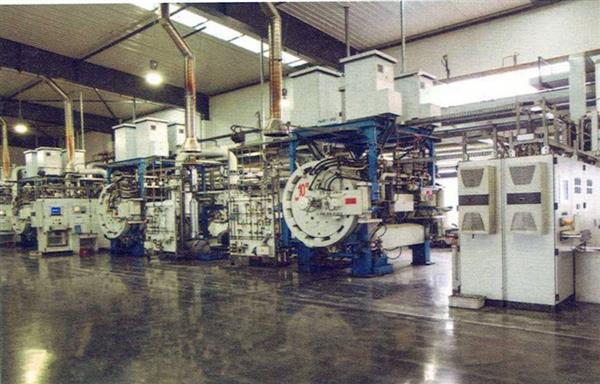 The sintering area of the project
---