---
The 200kt/a Pb-Zn smelting and resource comprehensive utilization project of Jiangxi Copper Group Co.
---
(1) The 100kt/a Pb smelting system
The project applies the KIVCET Pbsmelting process and treats the leaching residue from Zn system. It was put into production in 2011 and runs stably. The project won the first prize of the science and technology in China nonferrous metals industry and ministeriallevel excellent design in national nonferrous metals industry in 2013.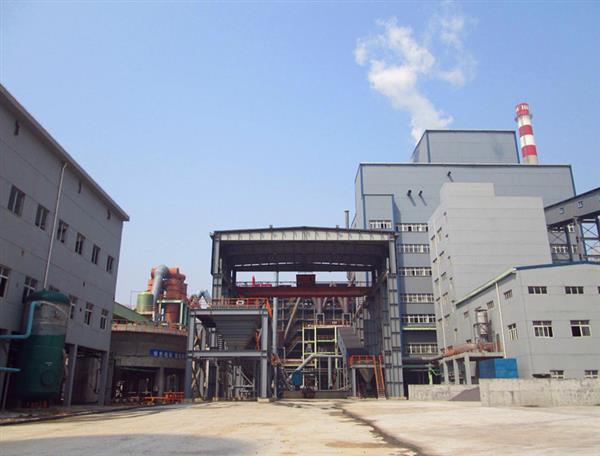 The KIVCET smelting area of the Pbsmelting project of Jiangxi Copper Industry

The Pb electrolysis area

(2) The 100kt/a Znsmelting system
The project capacity is 100kt/a lead and 100kt/a zinc. It applies the typical PbZn process: the conventional wet zinc smelting process of "fluidizedbed roastingleaching" and the Zn residue is reported to KIVCET furnace for Pb smelting. The Zn smelting system applied the largecathode automatic Znstripping process, Zn online conveying, Zn ingot automatic packaging by robot, Zn pulverization by water atomization, 110m2 boiling furnace and other creative designs. The project was put into production in 2011 and has been running stably. It won the first prize for ministeriallevel excellent engineering design in 2013.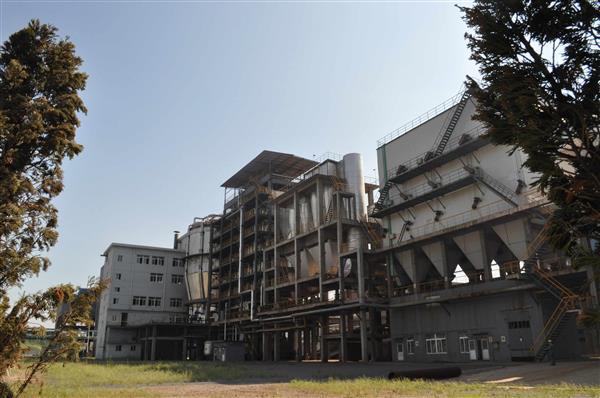 The concentrate roasting and dustcollection of Zn system of Jiangxi Copper Industry PbZn smelter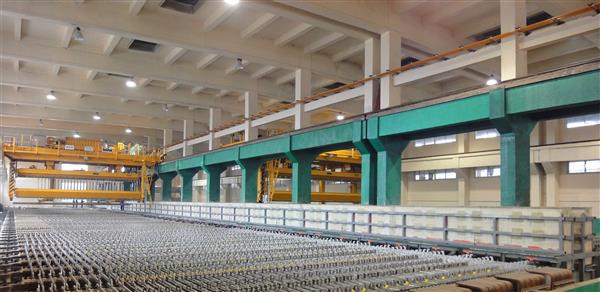 The electrowinning area

The automatic Znstripping production line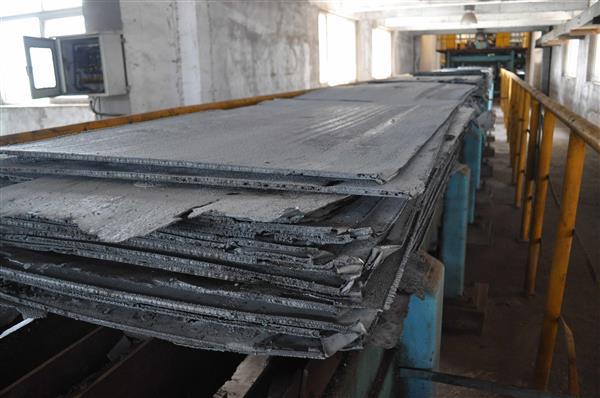 The Zn plate online conveying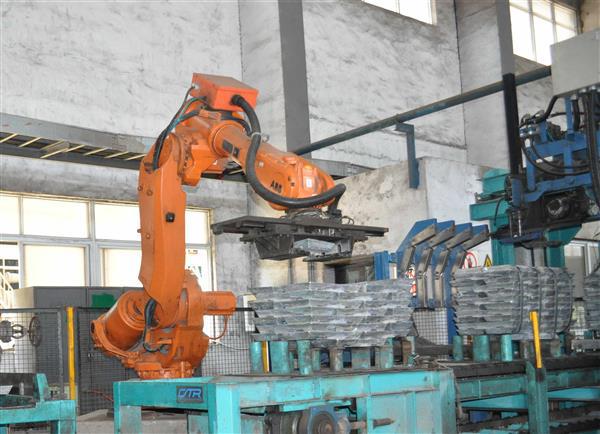 The Zn ingot automatic packaging by the robot

The Zn pulverization by water atomization
---