---
The ore washer
---
The new type of ore washers with CINF owned intellectual property consists of a series products of CTXtype trommel washer, CCXtype launder washer, CTStype gyratory screen, which have been applied in various concentrators home and abroad. For example, the three Φ3×10M trommel washers were put into production in Ruimu NiCo project in Papua New Guinea in 2009; the Φ2.2×7.5M trommel washer was put into production in the national key Mn mine project in Ivory Coast in 2012.
Patents:
(1) Patent name: the trommel washer, No.200810096781.3;
(2) Patent name: a type of driving device of launder washer and a type of launder washer, No.201020209277.2.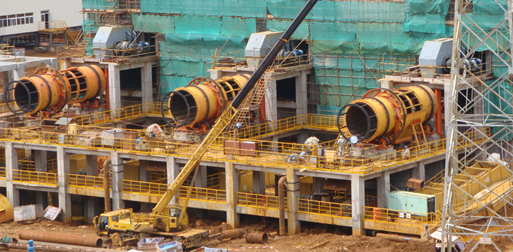 The trommel washers applied in Papua New Guinea project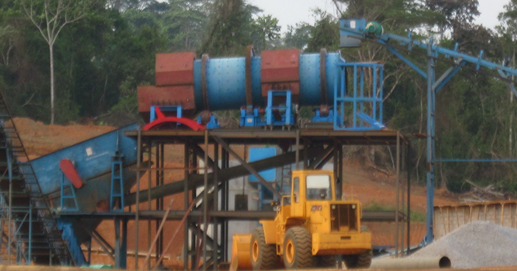 The Ivory Coast project, successfully started up in July, 2012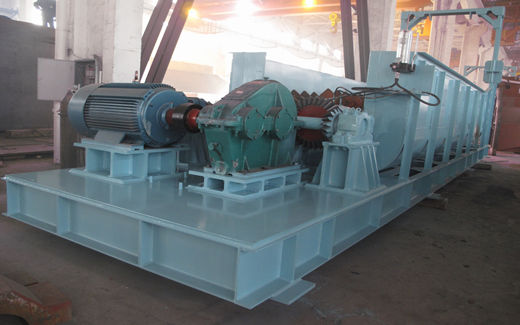 The launder washer applied in Guangxi Napo project of Baiyi Mining Co.,Ltd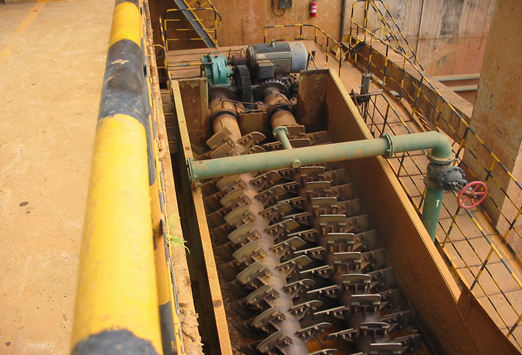 The launder washer applied in Guangxi Pingguo bauxite project
---