---
Tan Qi, deputy chief engineer of CINF
---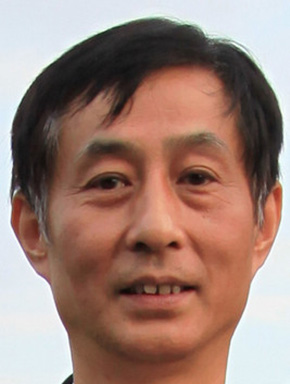 Professor senior engineer, deputy chief engineer of CINF.
Professor Tan has been engaged in structure engineering design in CINF for over 30 years, he is quite experienced in the structure design for nonferrous mines, smelting projects and civil highrise buildings. He has been involved as chief designer in the engineering design of over 12 highrise buildings and has designed about 20 civil highrise buildings. He has been in charge and involved in over 200 industrial and civil large, medium and smallsize projects.
He has been awarded one third prize of national design, two provincial and ministeriallevel first prizes and 7 provincial and ministeriallevel second and third prizes of design. He has participated in the compilation of Structures Earthquakeresistant Design Specifications and Specifications for Structure Load of Nonferrous Projects, published 7 papers and applied 1 patent of utility model.
---