---
Liu Fuchun, design master in China nonferrous metal industry
---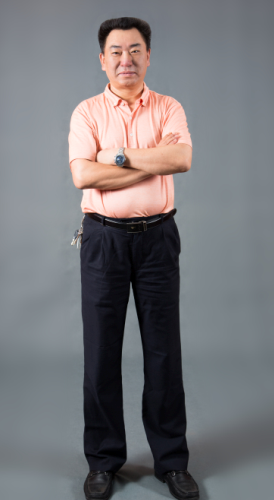 Graduated in 1986 from Central South University, majored in mining engineering
Professor senior engineer, state registered mining/mineral engineer
Professor Liu has been involved in the engineering design, consultation and research of state or provincial level large and mediumsize mine projects with outstanding performances in the solution to the major mining technical difficulties in the complex mine mining, deepshaft mining, mining of soft and broken deposits and large underground mines and large goaf management, in the new technology innovation, popularization and application.
Since 2007, he has been working as the deputy chief engineer in charge of the engineering design of bauxite mines of Chinalco in Henan and Shanxi and as chief designer and chief technology officer for the large statelevel projects such as EPC projects of 800,000tpa Bauxite Mine of Chongqing Branch of CHINALCO and Bauxite Mine (Phase III) for Guangxi Pingguo Alumina Project and Mining and Processing Projects of Tibet Jiama Cu Complex Mine and Tibet Qulong Cu Mine, Guangxi Loutongshan Mine, Yunnan Jinpingchangan Gold Mine and Dayingezhuang Gold Mine of Zhaojing Mining, etc.
He has applied 5 patents, incl. 1 patent for invention, and has been awarded 15 statelevel, provinciallevel and ministeriallevel prizes for technological advancement and excellent engineering design. He has compiled as viceeditorinchief 1 state standard, 1 industrial standard and 1 teaching material and has been involved in the compilation of 2 state standards and review as the head of state standard review committee two state standards.
---