---
Liu Fanglai, national engineering survey and design master, principal engineer of CHINALCO
---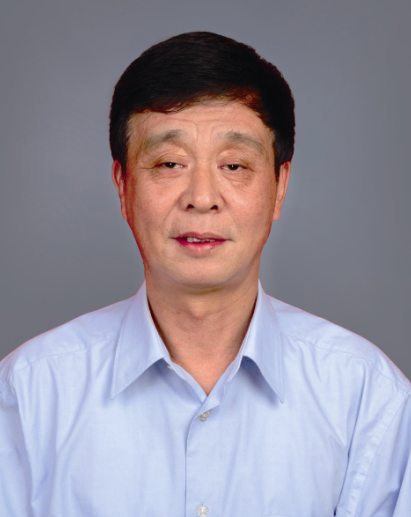 Born in 1952, graduated from Northeastern University, majored in mining engineering
CINF deputy chief engineer, professor senior engineer, national registered consulting (investment) engineer
In Dec. 2006,Professor Liu was awarded by Ministry of Construction the National Engineering Survey and Design Master
He also works as an expert in National Engineering Survey and Design Registered Mining/Mineral Engineer Professional Committee, deputy chief of mining expert team, review expert of National Scientific and Technological Award Review Committee and National Excellent Engineering Design Selection Commission, Member of Mining Academic Committee of China Nonferrous Metal Association, member of Rock Anchoring and Grouting Professional Committee of China Rock Mechanics and Engineering Association, review expert for Hunan provincial professor senior engineers and technological award, member of Mining Academic Committee of Hunan Metal Society.
He has been involved in the mine engineering for over 30 years and has been working for a long time as chief technology officer for state large mine projects, like Guangdong Fankou PbZn Mine, Guangxi Pingguo Bauxite Mine, Hubei Tonglushan Copper Mine, Qinghai Xitieshan PbZn Mine, Ganshu Jinchuan CuNi Mine, etc.
He has compiled as editorinchief a national standard, an industry standard and a teaching material and compiled 2 national standards and has reviewed 2 national standards as the head of national standard review committee.
---